详情介绍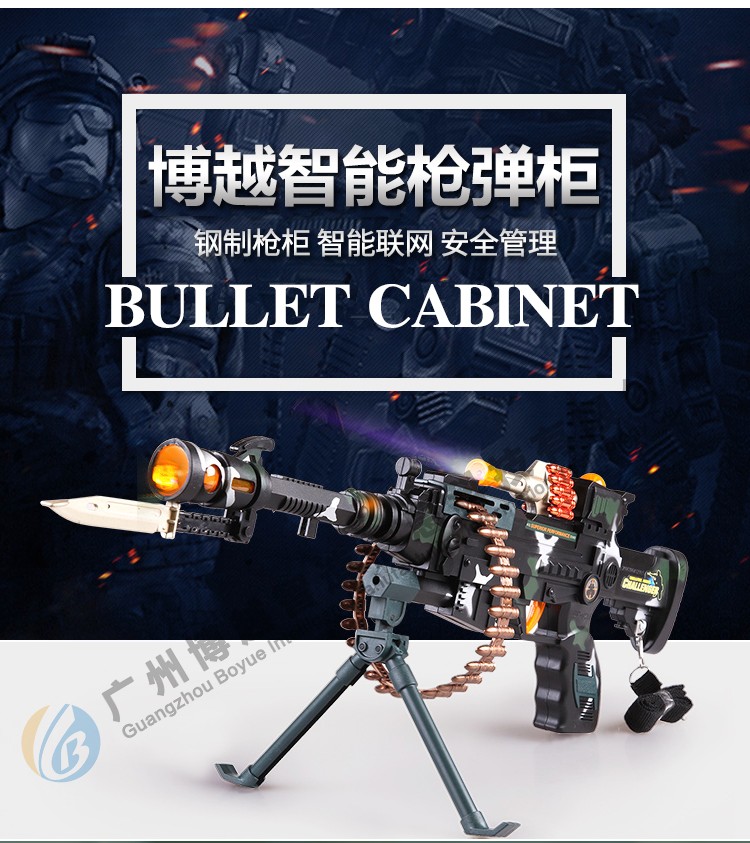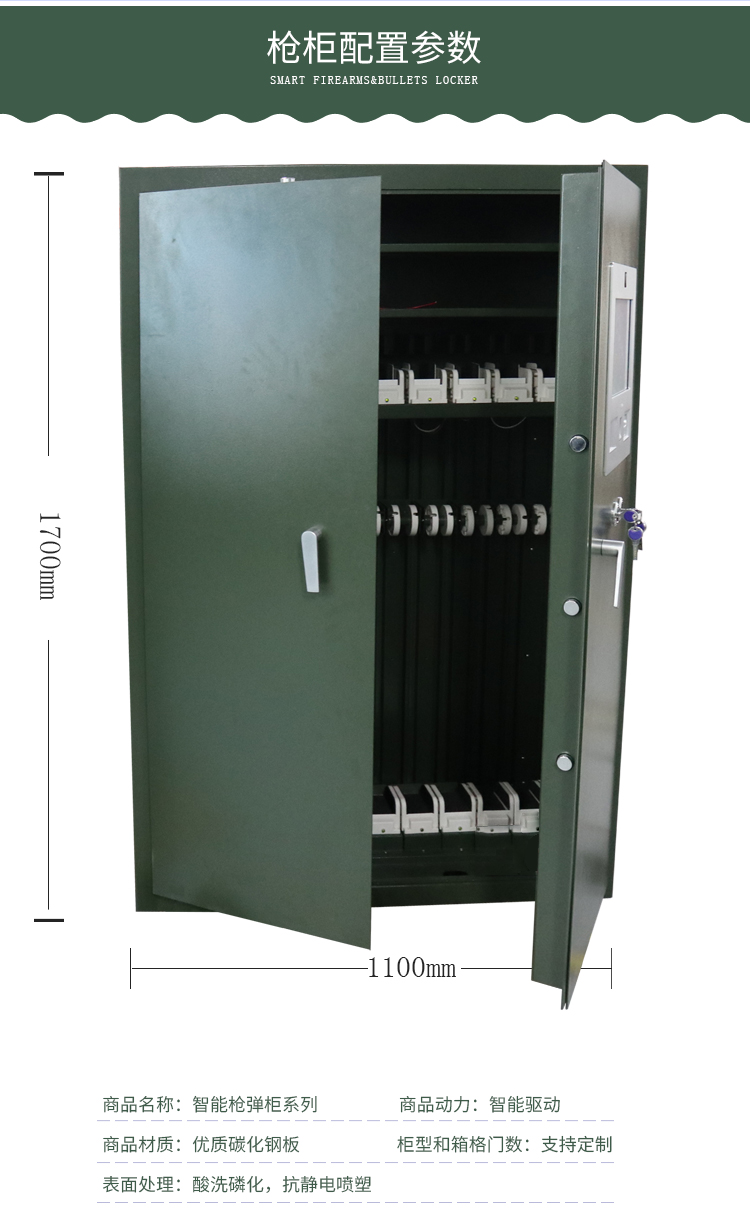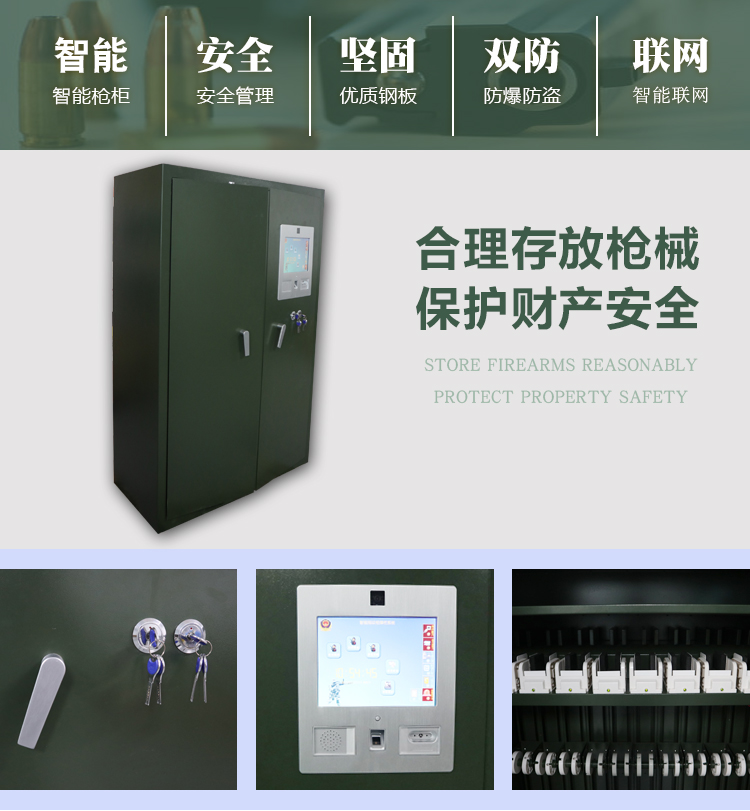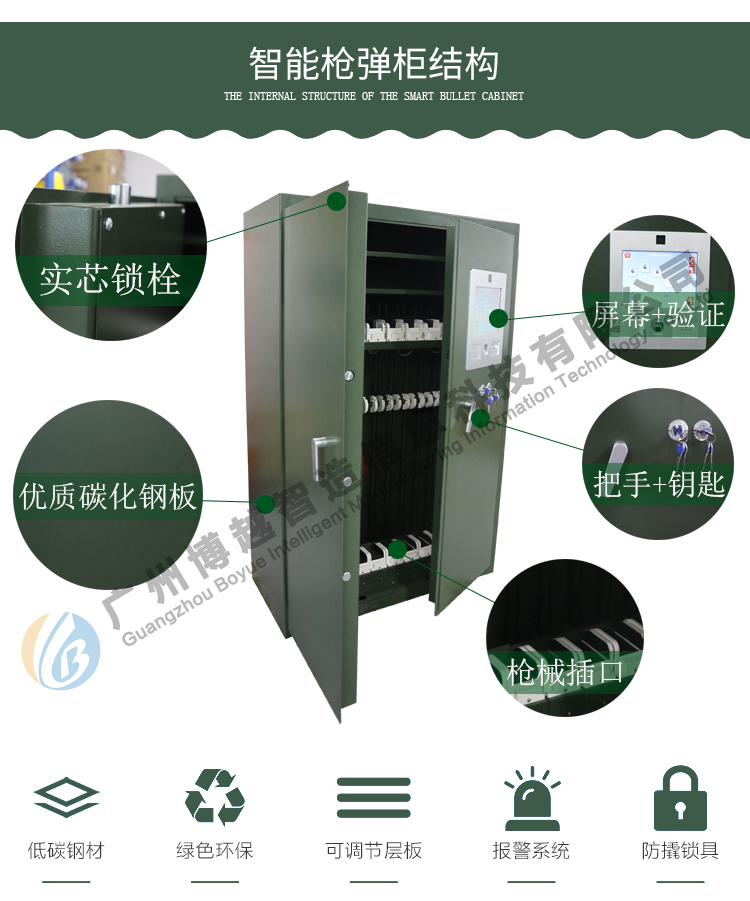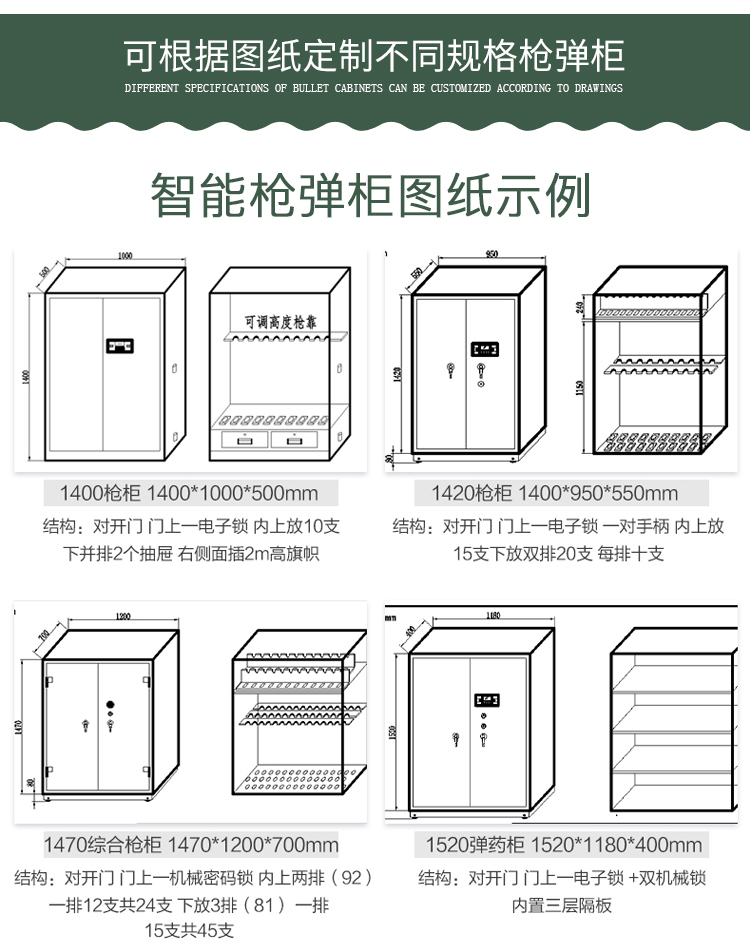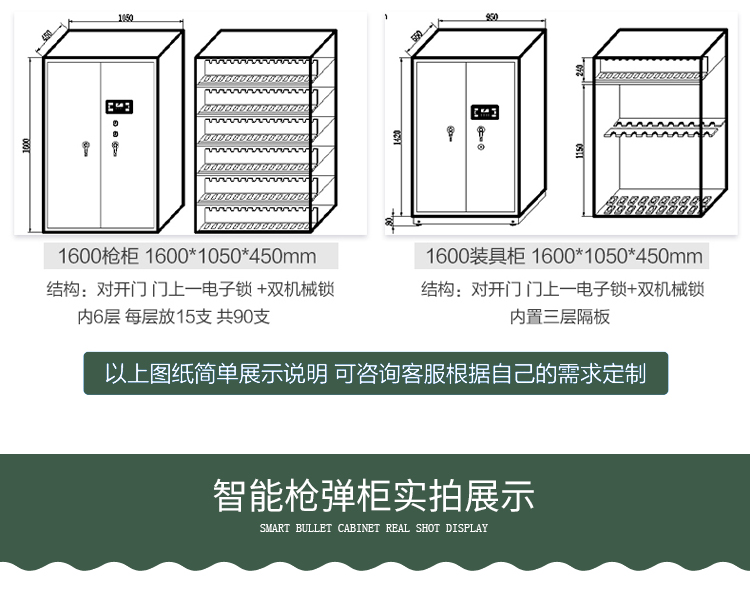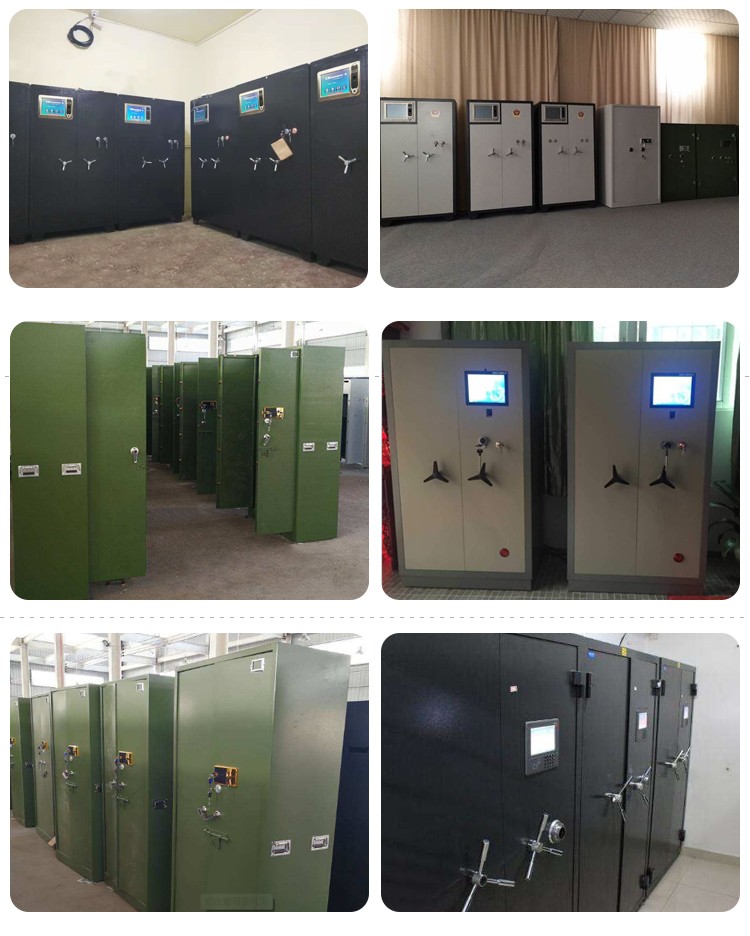 Smart bullet safe
With the popularization and application of the network, bullet management also develops with the direction of the network. Our company's smart bullet cabinet is a high-tech product to realize the remote management, remote or control of the intelligent bullet management system, and make bullet management more scientific. Standardized, standardized and intelligent.
Smart bullet safe parameters:
Size: 1800(H)*1100 (W)*600 (D)mm
Cabinet type and number of compartment doors: support customization
Material: high quality carbonized steel plate
Surface treatment: pickling phosphating, antistatic spray
Smart bullet safe features:
The intelligent bullet cabinet not only automatically generates a work log for the opening time and fingerprint information, but also automatically captures and archives images when the operation and management personnel conduct identity authentication. The functions of registration, inquiry, statistics, and visualization of the status of the secondary opening and closing of the gun cabinet effectively avoid the common problems in traditional management methods, such as various unlocking passwords, keys are easily lost and stolen, and the personnel who receive guns do not match. accurate basis.